Collection: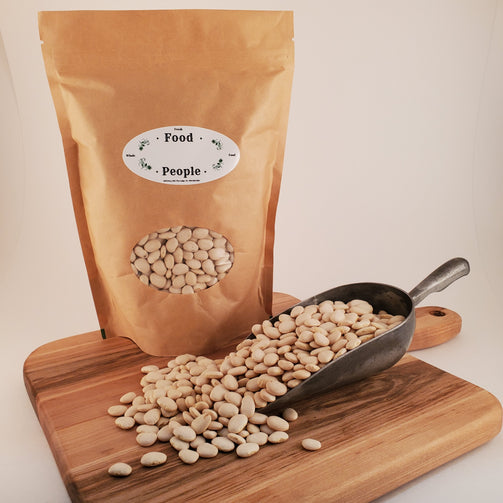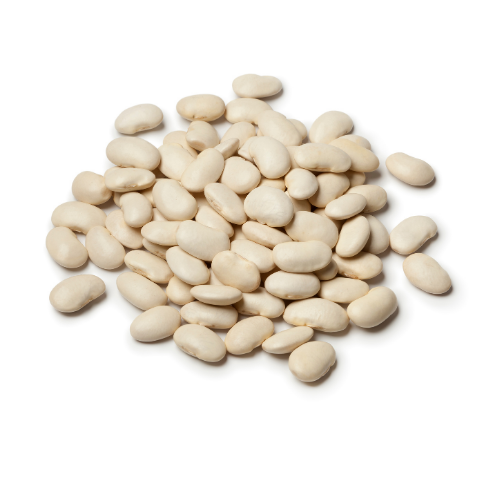 Collection:
Baby Lima beans, organic
Baby Lima beans, organic
Regular price

Sale price

$8.25
Tootsi Impex's Organic Baby Lima Beans, also known as butter beans, are dried, white, whole legumes. For best results, soak lima beans in water overnight. Lima beans can be cooked the next day in a pot of boiling, salted water for 45 minutes to an hour, or until tender. They are mild in flavour while creamy and tender in texture; they also mash or blend easily to add thickness, richness, and depth to soups and stews.