Collection: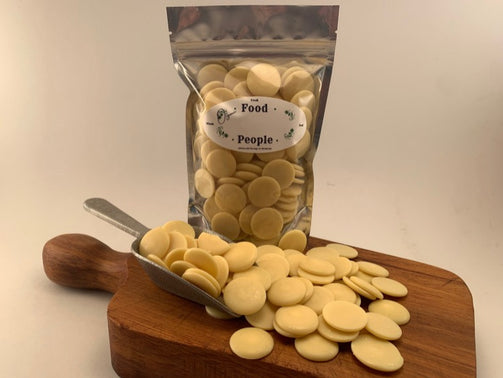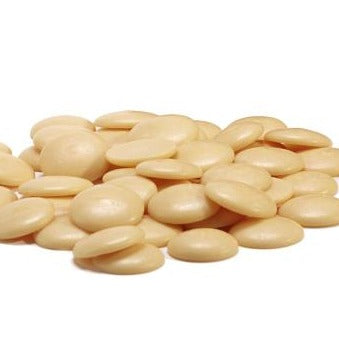 Collection:
Cocoa Butter, wafers, organic
Cocoa Butter, wafers, organic
Regular price

Sale price

$25.40
These amazing Organic Cocoa Butter Wafers sourced through Tootsi Impex, are made from the vegetable fat extracted from cocoa beans. These wafers are very delicate in taste and texture with no bitterness, just that deep, rich cacao flavour. 
The thin wafer shape makes them so easy to use; they melt instantly and are great for adding to desserts.  Cocoa butter is an excellent ingredient for giving extra body to cold desserts; it sets them beautifully and gives such a nice fragrant touch. 
Country of origin: PER