Collection: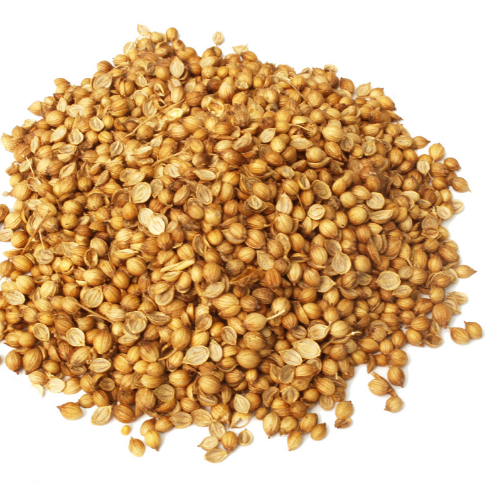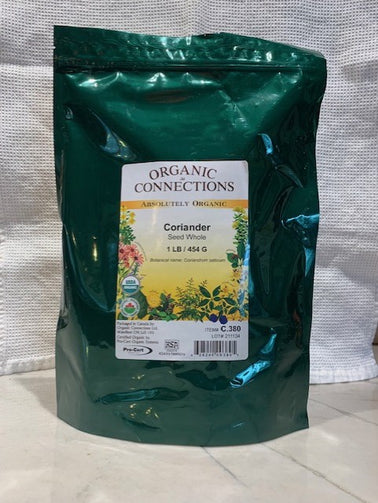 Collection:
Coriander Seed, Whole, Organic
Coriander Seed, Whole, Organic
Regular price

Sale price

$3.90
We get our Coriander Seeds from Organic Connections Ltd in Ontario. They are a great, environmentally responsible company and I rely on them for quality and freshness. Organic Coriander Seeds are whole and stored in a dark, cool, and oxygen free environment to retain their goodness.
Unless you are using them whole in pickling, broths, or brining, you will need an electric grinder or mortar and pestle to use them.