Collection: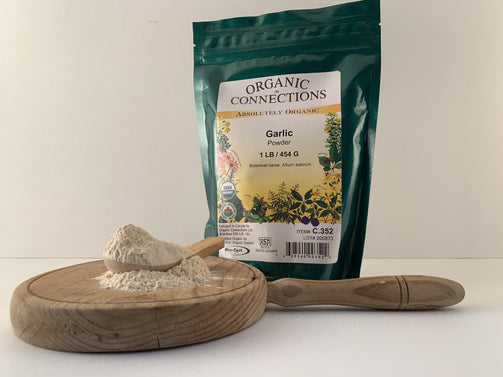 Collection:
Garlic Powder, Organic
Garlic Powder, Organic
Regular price

Sale price

$5.30
We get our Garlic Powder from Organic Connections Ltd in Ontario. They are a great, environmentally responsible company and I rely on them for quality and freshness. Organic Garlic Powder is dried garlic, ground fine, and stored in a dark, cool, and oxygen free environment to retain its goodness.