Collection: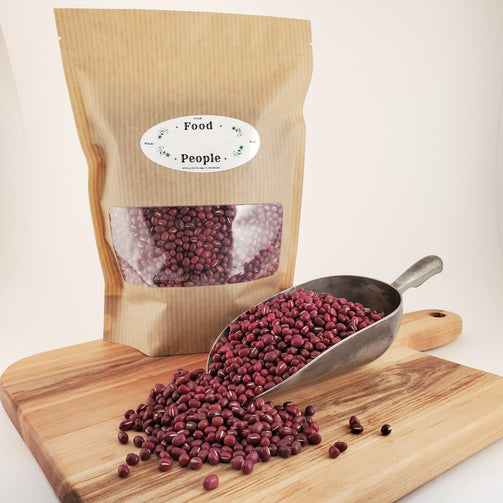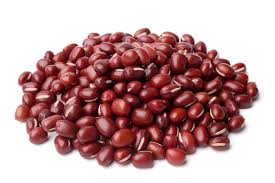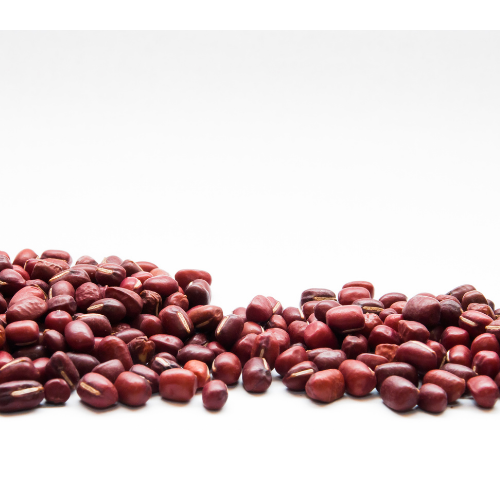 Collection:
Adzuki beans, organic,
Adzuki beans, organic,
Regular price

Sale price

$8.30
We get our adzuki Beans from Tootsi Impex.  Adzuki Beans are dried, red, whole legumes that are mildly nutty in flavour, while tender and creamy in texture. For best results, soak adzuki beans in water overnight. Boil adzuki beans in a large pot of salted water for 45 minutes, or until tender.
-          Certified organic
-          High in fibre, protein, and iron
-          Contains calcium
Country of origin: USA