Collection: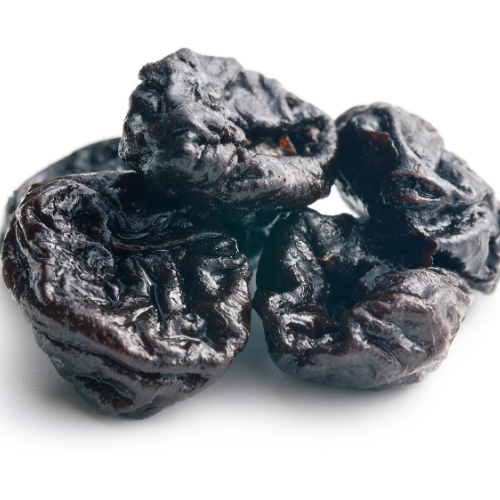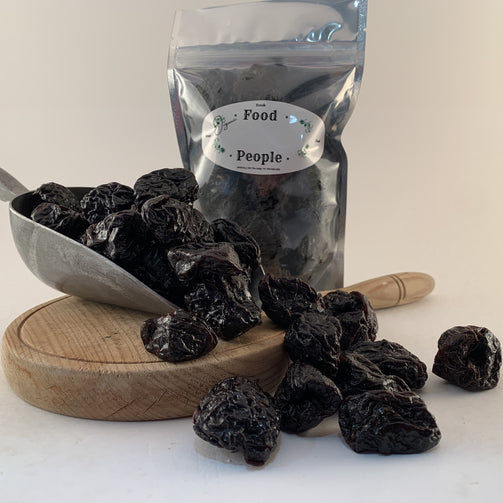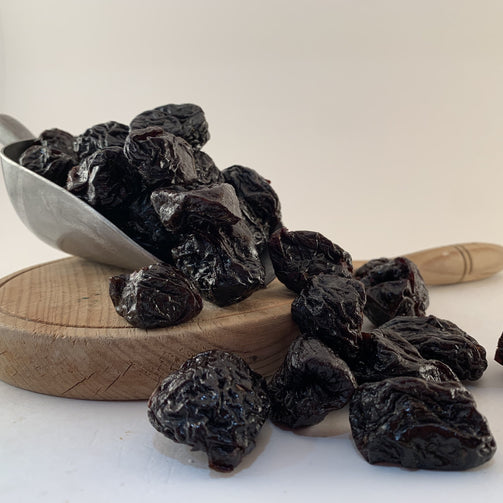 Collection:
Prunes, organic, pitted
Prunes, organic, pitted
Regular price

Sale price

$22.40
Tootsi Impex's incredibly moist and rich Pitted Prunes ready to use in your sweet and savoury dishes or as a snack. Richly dark, plump, and sweet, these pitted prunes are tender on the outside, soft and sticky on the inside, and oh-so-sweet with every bite. 
- High in fibre and antioxidants, 
- High in vitamins A and K, as well as minerals, such as potassium, copper, and magnesium. 
- May contain pit fragments.