Collection: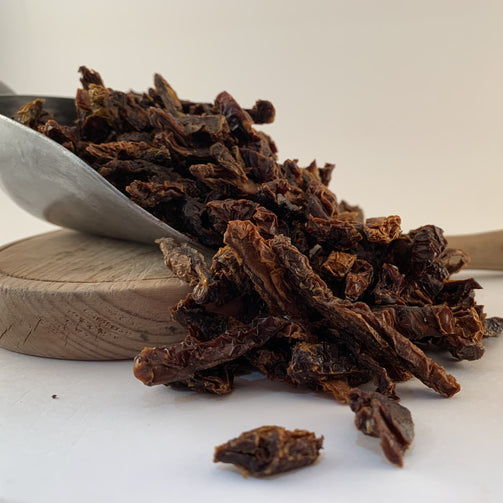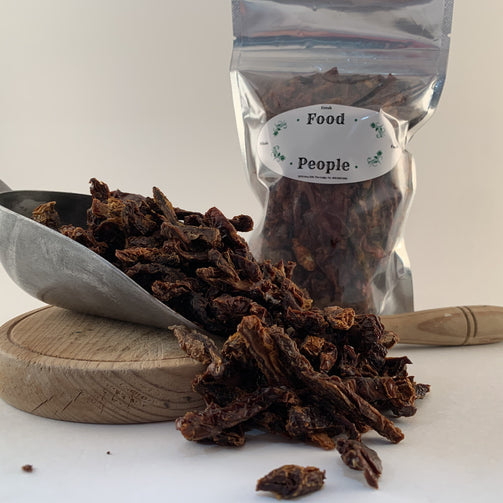 Collection:
Tomatoes, organic, sun dried
Tomatoes, organic, sun dried
Regular price

Sale price

$18.40
Tootsi Impex's Organic Sun-Dried Tomatoes are all-natural dried tomatoes that have been cut into lengthwise slices (julienne style). Dark, golden red in colour and concentrated in their salty tomato flavour, these sun-dried tomatoes are also slightly fruity in taste. Chewy yet tender in texture, sun-dried tomatoes are ideal in savoury applications. Soak overnight to make them soft and plum for stir-fries.
-          Certified organic
-          High in vitamins A and C
-          Good source of fibre
INGREDIENTS