Collection: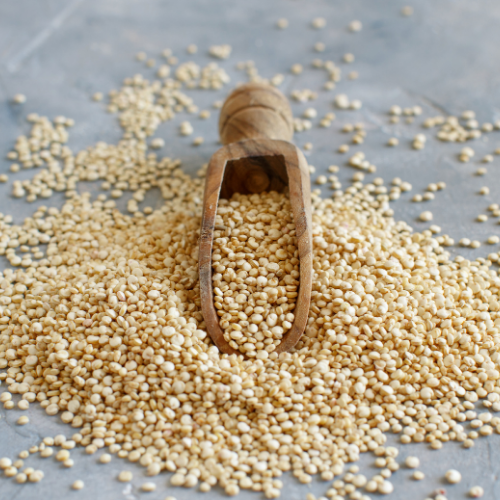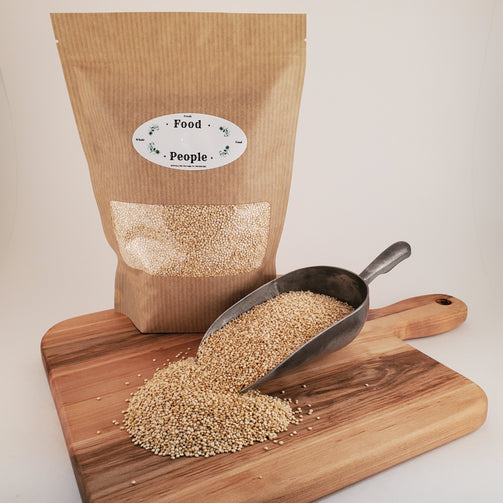 Collection:
Quinoa, organic, white
Quinoa, organic, white
Regular price

Sale price

$17.00
Tootsi Impex's Organic White Quinoa is a grain crop grown for its small, edible seeds. We believe quinoa must be soaked for at least an hour before cooking and cooked 1:1 (one part soaked quinoa to one part water) with soaked quinoa. Nutty in flavour, quinoa is seedy and tender in texture once cooked. 
-          Gluten-free
-          Good source of protein, fibre, and iron
-          A complete protein equipped with all 9 essential amino acids
Country of Origin: BOL