Collection: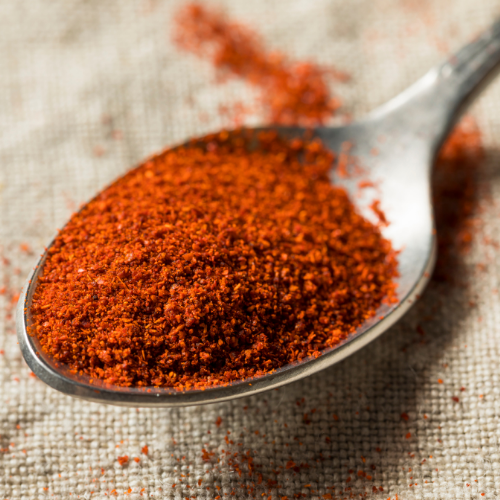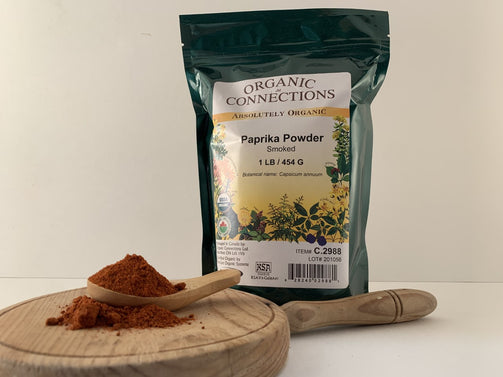 Collection:
Paprika, Smoked, Organic
Paprika, Smoked, Organic
Regular price

Sale price

$6.10
We get our Smoked Paprika from Organic Connections Ltd in Ontario. They are a great, environmentally responsible company and I rely on them for quality and freshness. Organic Smoked Paprika is stored in a dark, cool, and oxygen free environment to retain its goodness.
This spice is an essential in our kitchen! We use it in just about everything, but love it sprinkled over hummus, or sunny side up eggs.